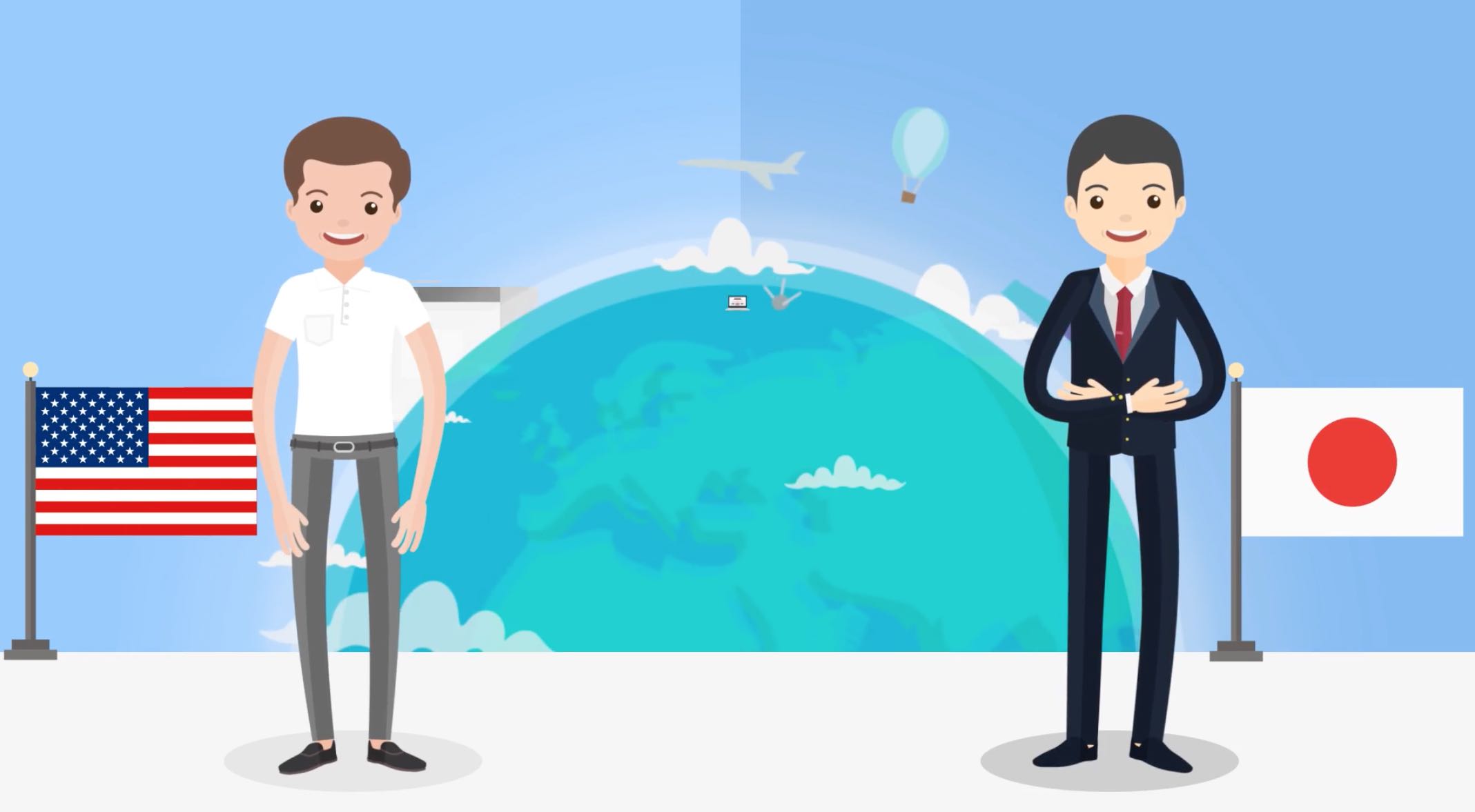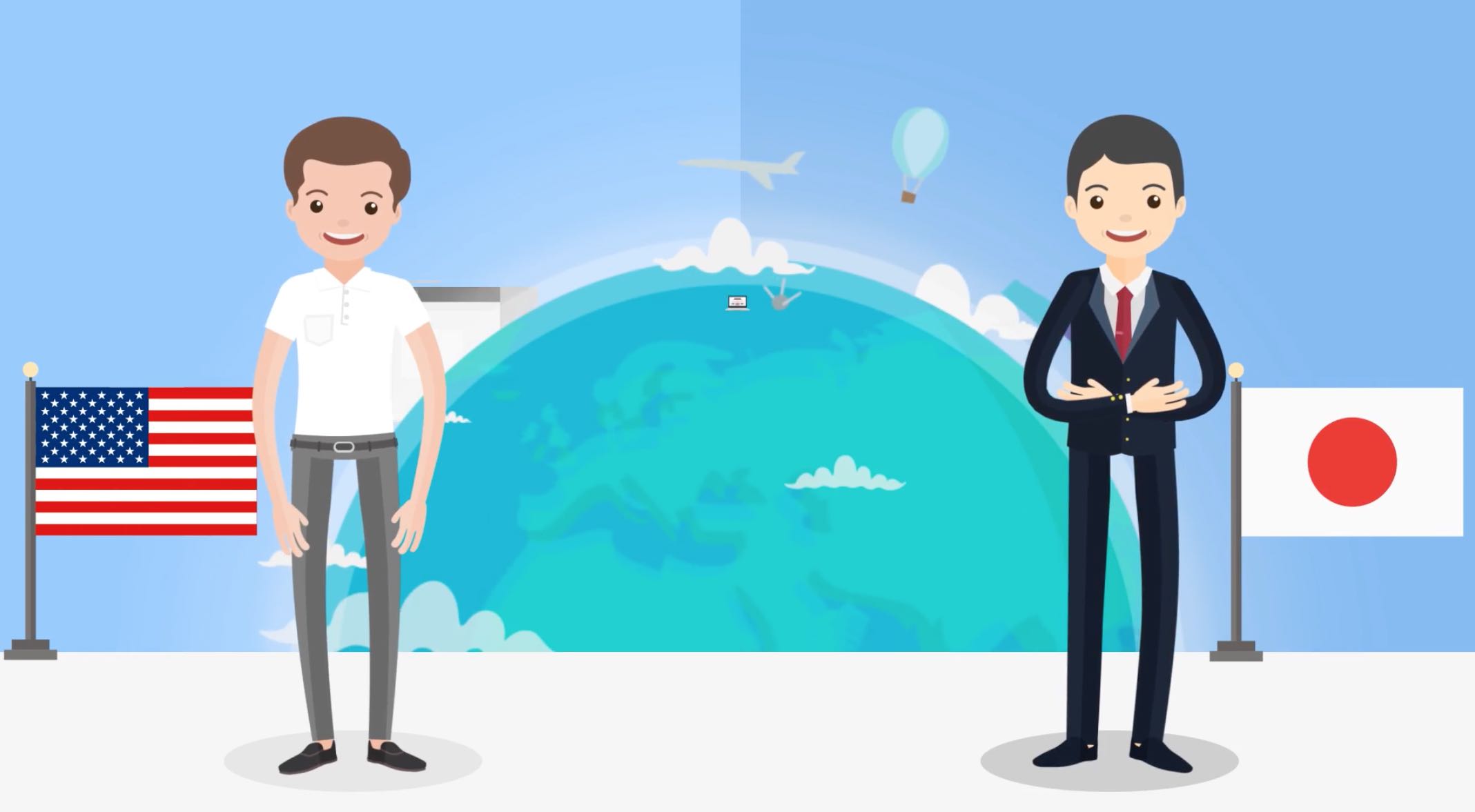 Boost your international sales with
Submit your inventory in your language. We will make sure to translate it, optimize it for each cross border marketplace, enrich it with our data, images and identifiers.
Contact Us
2
Choose martketplaces to sell on
3
We will list your items
Submit Your Feed Or Create Inventory Directly On Lisuto.
Submit your product feed in your language, in any format you use. We recognize industry standard formats and we can pull your data from a marketplace where you already sell into our platform. You can also create your inventory directly on Lisuto by using our extensive product catalog.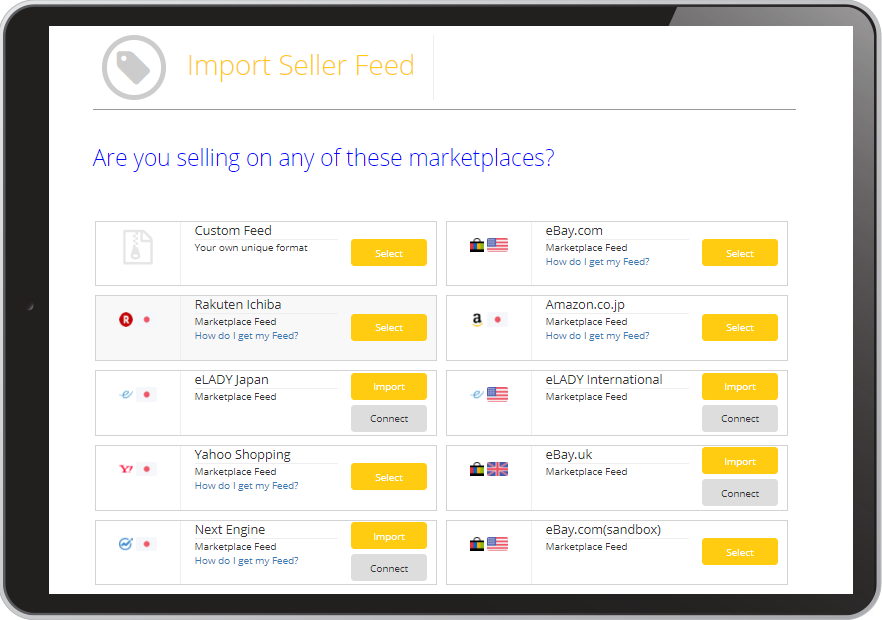 We Will Process Your Inventory & Notify You When It's Ready For Listing.
Our platform will classify your listings to categories on each marketplace, locate the right product, translate your inventory, enrich it with our product data and optimize it for cross border boarding to each marketplace in each language.
url:
Choose Local & International Marketplaces Where You Would Like To Sell.
Choose the marketplaces and connect them to your account (It can be as simple as one click of a button or as complex as entering your seller key. You can trust Lisuto - your keys are safe with us.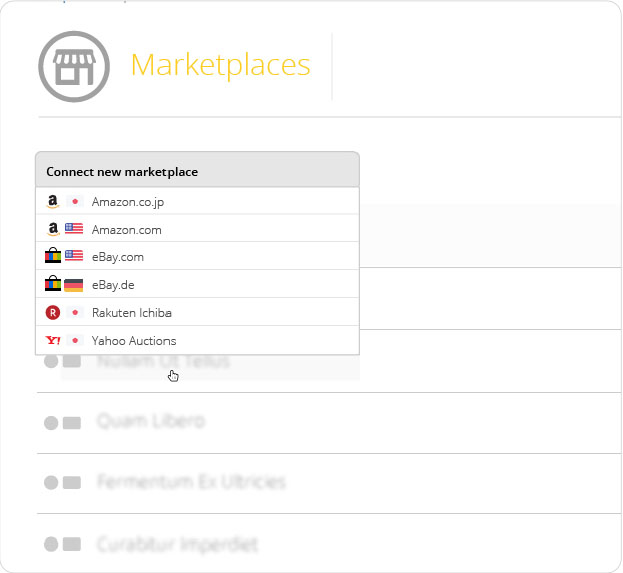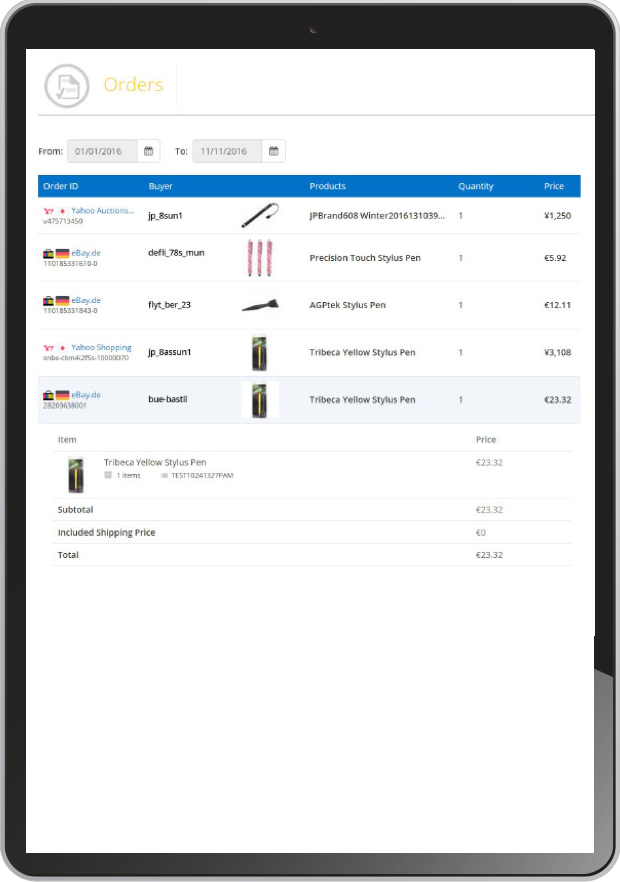 Get Notified About Your Sale.
When your item is purchased on any cross border marketplace, we will notify you about it and update your inventory in the system. If you are running low or out of items - we will take action to make sure there is no problem.
url:
Get Paid & Ship Your Items.
Collect your payment from the setler and ship. You can mark all your order actions on the Lisuto system, so you never loose track of what needs to be paid for and what needs to be shipped.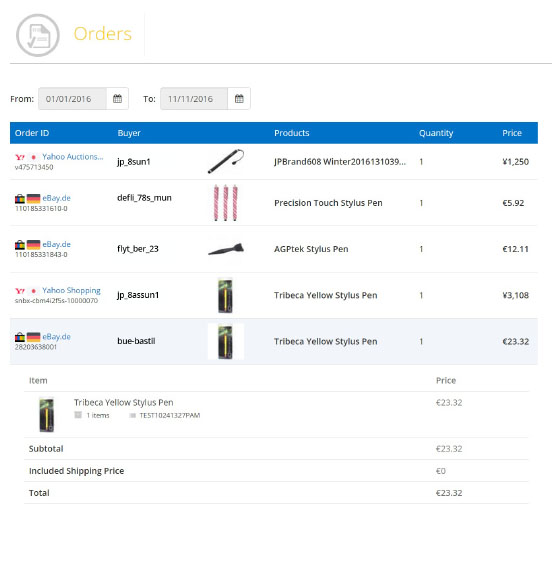 $125.3M
Inventory value on Lisuto