Our customers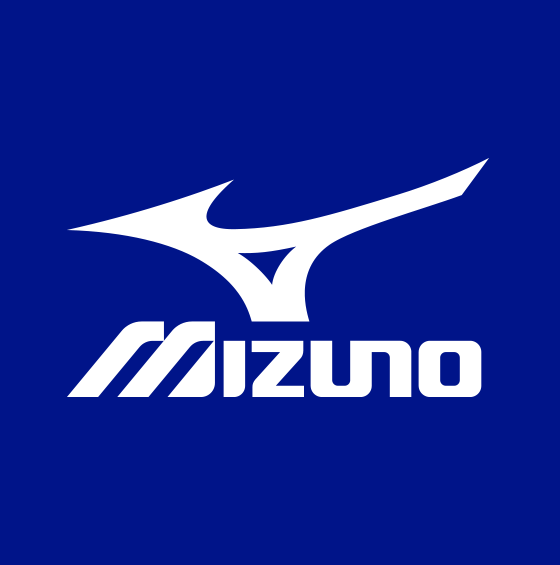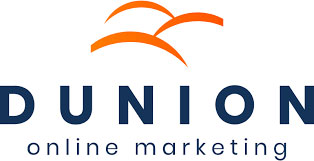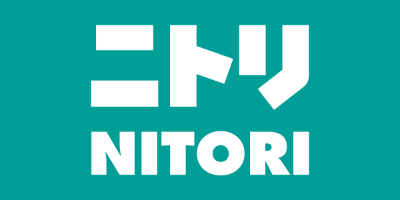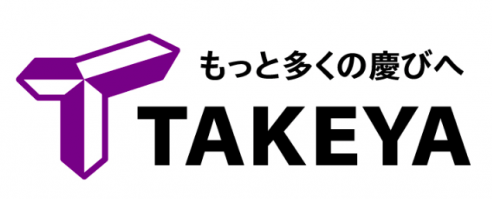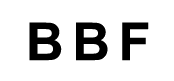 Product sales average

Conversion average

Page views average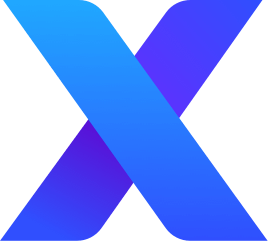 Xtag
Automated attribute extraction from multilingual texts leveraging NLP algorithms
Xtag maximizes sellers' visibility on marketplaces, drives buyers traffic and significantly increases conversion to sale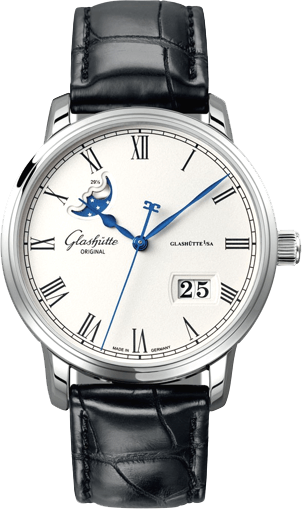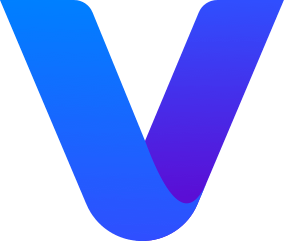 Vtag
Image-based, automated retail data extraction and tagging via Deep Learning
Visual navigation experience, search for similar looking items, improved navigation and better product suggestions – all these are possible with Vtag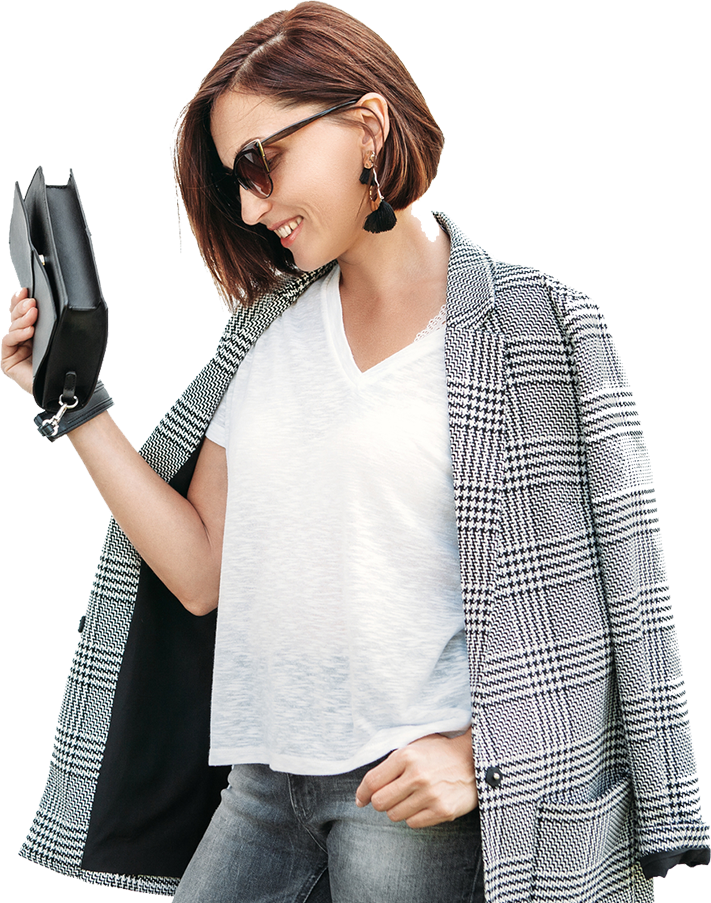 Our partners
Lisuto AI helps sellers to increase discoverability of their products on our partner ecommerce platforms. Better discoverability means more visits to the product pages and that means more purchases for our customers and partners.
Testimonials
With Lisuto AI's Xtag we have increased the traffic to our listings on Rakuten by 48% and sales by 35%
Masaki Ryoda
VP, Shopping Experience and Global eCommerce, Kagu no sato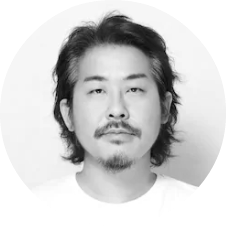 I'm overwhelmed with the amount of time saved. I think that the throughput of Xtag is equivalent to the throughput of a full time employee.
Takayuki Tagai
CEO, Life Escort

Tagging used to be a full time job for 2 people with additional 2 helping occasionally. Now the process is  automated and takes maximum of 3 hours for the largest update.
Shinji Takeda
Sales manager, Takaya.com

The best part of the Xtag system is simplicity – it takes under one minute to process all our listings
Takeshi Shioya
Head of sales, Elady


Request a demo