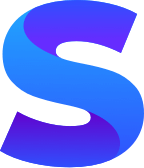 Used by sellers on marketplaces to improve product discoverability, driving more page views and sales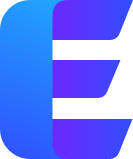 Used by ecommerce enterprises to provide the best navigation on site, driving user experience and sales
Benefits

Immediate impact – see the results in the first month after the implementation.

No need to transform data – Tagging is done to the original category and attributes. Output provided in the original format and IDs.

Optimized for mcommerce – enable the users a better mobile experience of your site

Unlimited category scope – over 20 meta categories covered from Fashion through Electronics to Cosmetics and Pet Food.

Wide language support – European and Asian languages supported natively by the system.

Xtagger and Vtagger improve discoverability, driving buyers traffic and sales by precise and deep tagging of listings on marketplaces