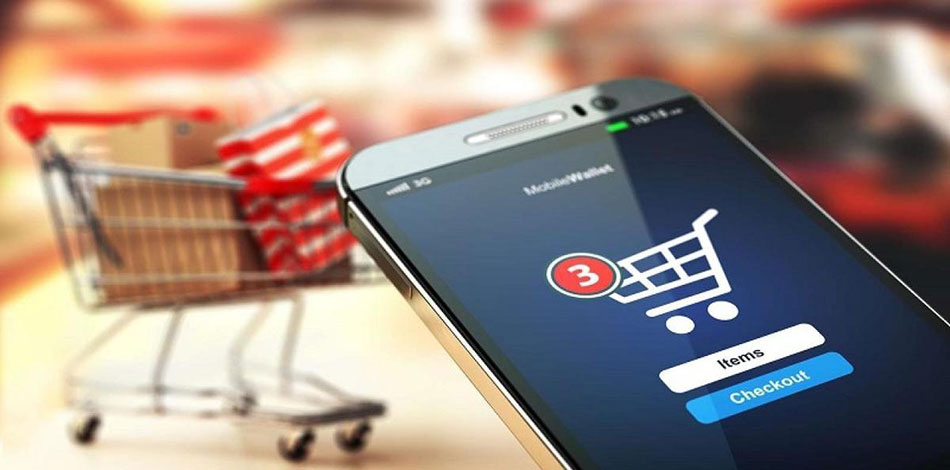 ---
Omni channel vs multi channel vs single channel retail is a common professional slang that can be heard quite often, we try to make sense of each and explain the differences.
---
The ecommerce world is rapidly changing and evolving, both from B2B (business to business) and B2C (business to customer) aspects. Ecommerce customers have come to expect not only for the information they seek to be easily finable, but they also want the freedom to look for it from wherever they want to - on their phone, smart watch or game console, or anywhere else transactions may take place.
The increasing number of different such touch points - channels where customers can purchase products - forces online stores and ecommerce platforms to be omnipresent, cover as many touch points as possible, and provide customers with a seamless shopping experience, no matter by which channel they visit the store. Omni-channel retailing does just that - it allows sellers to integrate their store with all transaction touch points and channels. A store that only operates on a PC website, is bound to be left behind and lose its market share. 

What are single, multi and omnichannel retailing?

Single-channel – the basics

Single-channel retailing is the oldest and most basic form of retailing. In it, the seller sells products only through a single channel, most often a website or a marketplace. Single-channel is quite similar to brick and mortar stores, in that the store's entire business activity is limited to only one location, so if customers want to buy something, they have to arrive directly to the store to do it. 

Multi-channel – already outdated?

As its name suggests, multi-channel retailing enables sellers to sell products through different transaction touch points. As new such touch points continue to pop up, the role of the single-channel website is significantly diminished. That is why it is very important to let customers connect to your store through multiple channels. 

However, in multi-channel retailing, the channels work separately and without interacting with each other, so each channel has its own limitations. For instance, customers may be able to purchase a product via the social media account of the store, but they cannot select to pick up the product from the store. 

In a world where the lines between the different channels are blurry at best, and where customers demand unlimited freedom in their shopping experience, multi-channel retailing, with its limitations, is not enough anymore.   

Omni-channel – a different approach 

As we mentioned, nowadays there are many different sales channels, with more continuing to pop up rapidly. The difference between multi-channel and omni-channel is that while in the former the channels operate separately, in the latter all the channels are integrated. No matter which touch point the customers choose, they will immediately receive all the available information about the products and purchasing process. By integrating all channels, sellers can take advantage of the huge exposure they gain to increase traffic and boost sales. Headless commerce is one of the way to facilitate this approach

McDonald's is a good example of a seller who uses omni-channel. Besides the traditional counter and drive-in, the famous burger chain offers clients both digital "kiosks" and a mobile app where customers can order products online, and then decide whether they want to pick it up at the store, or have the meal delivered to their home. 

Another example is major supermarket chains, like Walmart and Tesco, who also progressed to omni-channel retailing. Walmart, for instance, offers its customers to create a virtual shopping cart online, and then pay in cash at the store, which is a great solution for people without a credit card, and also increases traffic to their online store.   

Yet another example of the innovative character of omni-channel is a supermarket, where instead of shelves, there are only QR codes, organized by department. The customers can scan the codes of the products they wish to buy, and have them delivered on the same day. You don't even have to have an actual store to do it.  

Conclusion

Although they might seem similar, multi-channel and omni-channel represent different approaches to retailing. While multi-channel retailing looks to boost sales through different channels, each individually, omni-channel retailing works to integrate the activity coming through all channels. It allows sellers to focus on the needs and wants of their customers, and help them create a much better shopping experience, which will keep the customers coming.