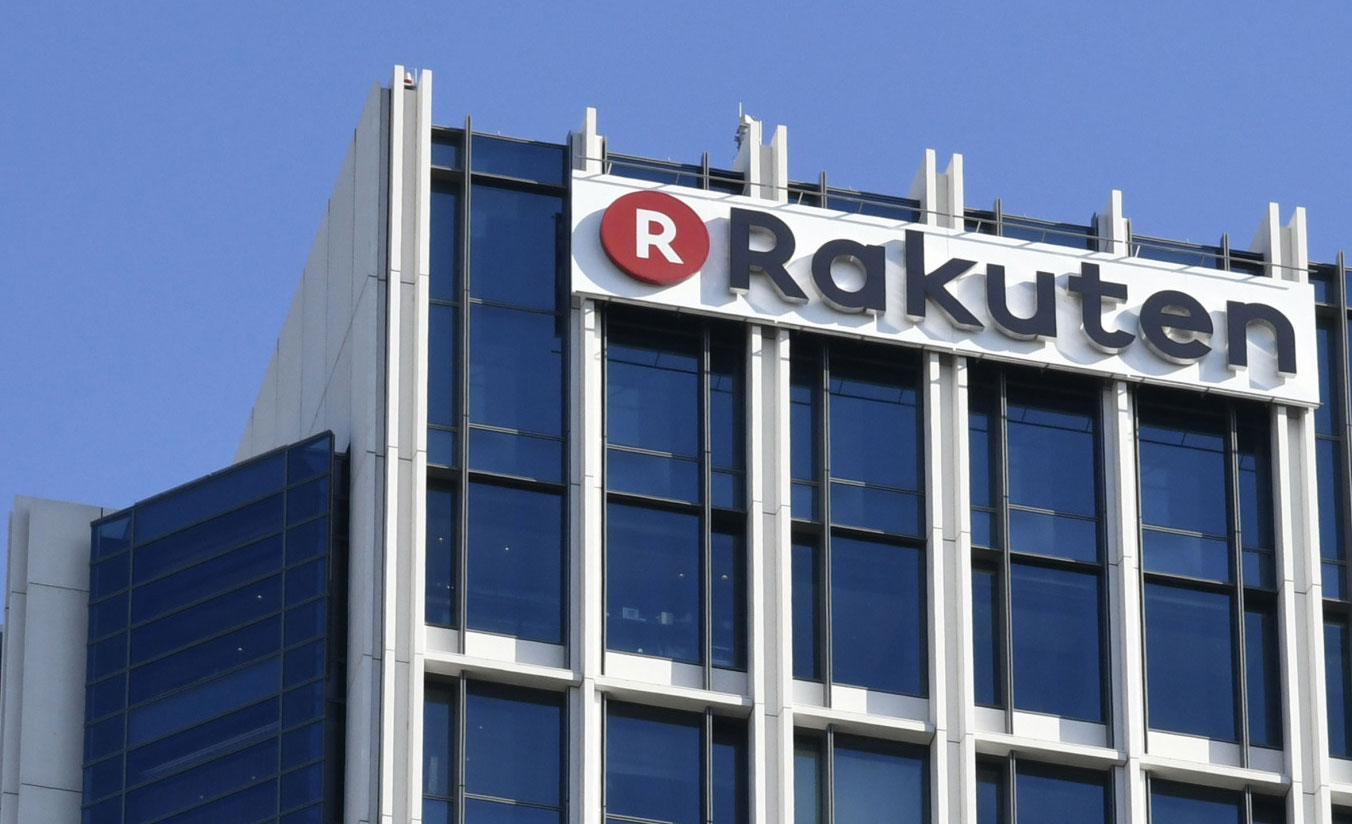 With the launch of the Rakuten SKU project, there are some considerable changes to the product uploading process on the Rakuten marketplace. Following is the important information regarding the Rakuten SKU project and its impact on the sellers.


---

What is SKU?


SKU stands for Stock Keeping Unit and is an abbreviation of the initial letters. It refers to the smallest unit of a product used in inventory management. For the same product, if there are variations in color or size, each combination will be considered as a separate SKU. For example, if the same pattern of T-shirt is available in two colors, red and blue, and in two sizes, S and M, then there will be four SKUs in total.


Rakuten SKU Project: Making Product Registration SKU-Compatible


The Rakuten SKU project aims to make Rakuten marketplace product registrations SKU-compatible to "make it easier for users to find what they want."


Previously, the same products just with different sizes or colors were created and shown on separate product pages. With SKU compatibility, it will be possible to create these as variations and show them on one product page.


The experience becomes a similar product experience as on Amazon. On Amazon users can select different product sizes, colors, quantities and see corresponding prices all in one page. During this process, users don't have to navigate to different pages and can easily find the variations of the desired product.


The challenge with Rakuten in the past was that when users searched for a specific product with size or color specifications, they didn't always get the desired results. However, with the SKU project, even if there are price differences, the same product can have variations within one page, making it easier for users to find what they want and enhance their experience on the Rakuten marketplace.


Rakuten SKU is not immediately mandatory but recommended


Sellers on Rakuten might wonder if they are obligated to immediately comply with the Rakuten SKU standards. The answer is no, it's not mandatory immediately and the roll out will be gradual finishing by Q2 2024. However, Rakuten recommends it and since it enhances user convenience, it is advisable to adopt it sooner.


In the past, sticking with Rakuten's recommended guidelines for product registration had various advantages, and the same is expected for the SKU project. For instance, at the Rakuten New Year Conference 2023, "Improved Shipping Quality System," was introduced and one of the conditions to receive the "Rakuten Shipping Certification Label" for your business for high-quality products is being SKU-compliant.


It's essential to be aware of such changes and consider early adoption to stay ahead of the competition and leverage the new features that come with SKU migration.


Points to note regarding Rakuten SKU


Since Rakuten SKU was implemented, three key changes happened from the user and store perspectives:


User Perspective: Easier Price and Color Comparison following the SKU project implementation on Rakuten will allow users to easily compare prices and colors when selecting products.

Previously, Rakuten's product pages had a single price setting for one product number. For example, a bed could have different prices depending on whether it's a single or a double size. Sellers would either create separate product pages for the same product with different prices or mention the additional cost for a double size on the same page.


As a result, users had to navigate back and forth between multiple pages to compare prices for the same product with different costs. With SKU migration, there will be no need to create separate product pages, enabling users to view and compare different variations within the same page.


User Perspective: Improved search results and ease of finding products. Rakuten SKU migration will lead to more relevant search results, making it easier for users to find products they are looking for.


Previously, when users searched for a product like a 500ml beverage sold in cases of 24, the search results showed information per case, such as the price, shipping fee, and awarded points. With SKU compatibility, results will be displayed according to different capacities, like 285ml, 500ml, and 2L. This optimized search will facilitate more purchasing.


Store Perspective: Consolidated sales and reviews. One consolidated product page for products with multiple variations like different sizes, prices will consolidate previously distributed reviews and rankings on one page.


By consolidating SKUs for the same product on one page, sales and reviews can be combined and shown on this page, enhancing the overall appeal of the product page.


Changes associated with Rakuten SKU Management

With Rakuten SKU project implementation, inventory management will change in three main aspects:


Reviews: Reviews for the same product will be carried over and integrated within one product page, even if there are different SKUs (colors, sizes). Users will be able to see which SKU the reviews refer to when checking them.

Rankings: Rankings of products will remain unchanged, but there might be lack of clarity in the rankings of individual SKUs since these SKUs will be unified on one page.

Product Registration Page: SKU migration will bring additional items to the product registration page, such as SKU management number, system integration SKU number, SKU warehouse assignment, and product attributes. Warehouse assignment will now be possible at the SKU level. Additionally, the attribute registration - "Tag IDs" will change. Previously, product attributes like color and size were represented by 9-digit numbers, but with SKU migration, they will be represented by the actual attributes and values (e.g., brand name, color). Some legacy tag ids might continue to be used, while others may not, so there will be a need to carefully follow the instructions regarding the new product data tags and attributes




Additional points to consider regarding Rakuten SKU


After Rakuten SKU implementation, there are three crucial points to keep in mind:


Potential initial user confusion: After migration, there might be an increase in user and customer inquiries, especially for cases where the same product has been listed under different product numbers. Since each seller might handle operations differently, various issues may arise, and preparations to address these concerns in advance are essential.

Increased associated workload and costs: SKU migration may add workload and costs for sellers as tasks like SKU data feed reformatting and product attribute information updates will be necessary. Employing dedicated staff may lead to additional expenses.

Impact on Rakuten SEO: There is a possibility of significant changes in Rakuten's search results due to SKU product and page format adoption. Given that search rankings directly affect sales, prompt responses and content adjustments will be necessary if search rankings decrease.




Conclusion: Prepare for Rakuten SKU implementation


The Rakuten SKU project began to roll out in April 2023 and will continue for a year into Q1 of 2024. The new product page format will undoubtedly improve user experience with searches and product pages and will boost purchasing Rakuten marketplace.


However, businesses operating on Rakuten, will need to plan and prepare their migration into the new system and there will be a cost associated with it.


If you are worried about the workload and efficiency, you should consider using a content management system like AI tagger by Lisuto. It will streamline the tasks like product data tagging, making the operations smoother.


Lisuto is already SKU format compliant and can support you through the transition. In summary, careful preparation for Rakuten SKU transition and implementation of the new methodology will allow sellers to leverage new format benefits and improve their performance on Rakuten marketplace.