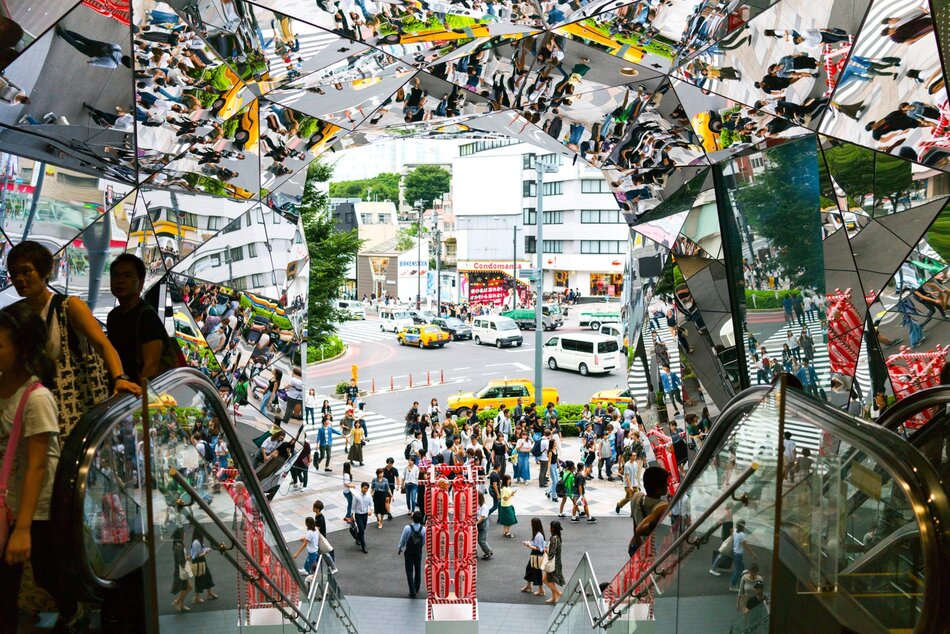 The study Niche online shows an average 10% gap in page views between pages with tagged and not tagged products over a period of 3 months. Similar gap observed in the unique visitors numbers.


---

COMPANY OVERVIEW


Niche is a Japanese outdoor specialty store that sells thousands of products, ranging from outdoors clothing and camping equipment, to power tools and home appliances, across a wide range of famous brands. Niche operates a physical store as well as an online store in Rakuten marketplace


THE PROBLEM


Alongside its actual store, Niche was looking to expand its online store, and reach a wider audience. After attempting several strategies, it still was not content with the improvements and could not reach a wide enough market, and sought to further boost performance.  


THE SOLUTION

In collaboration with Lisuto, Niche decided to fully tag all of its products on Rakuten with navigational tags, which carry the product's attributes and help site navigation, with the expectation to increase the exposure and findability of its products. 


METHODOLOGY

As a way to measure the impact of tagging on products, Lisuto and Niche cooperated in a case study that tracked the performance of products across two KPI's - page views and unique user visits. 


Both tag products and untagged products were compared during the test period, which began in January 2022, and ended in March 2022. The month of December 2021, before any tagging has been done, served as a benchmark for the test period, in order to measure changes in performances relative to the benchmark. 


For the sake of more accurate results, only the top 1,000 most viewed tagged products during the test period were included in the case study, alongside the top 1,000 most viewed untagged products, that served as a control group. 
 

THE RESULTS 

The results of this case study clearly demonstrate how tagged products consistently outperform untagged products, in both indicators that have been examined. 


Page views




The page views results paint an interesting picture. January, typically, is a slow month for online shopping, as it comes on the heels of the mega holiday shopping spree. But while both tagged and untagged products registered a drop in page views compared to December, tagged products were able to sustain the drop better, doing almost 4.5% better than untagged products. 


The downturn in page views for both types of products continued into February, but tagged products once again showed their resilience. While untagged products saw a decrease of more than 30% in page views compared to December, tagged products stopped at less than 20% drop, a difference of more than 10%. 


Finally, in March both types of products recovered somewhat, and still tagged products performed better. Compared to an almost 20% drop in page views in march (better than the previous month, though), tagged products curtailed their drop at below 10%. 


On average, throughout the test period, tagged products were much more resilient to the decreased traffic in the site, and on average did better than untagged products by 8.26%.



Unique Users 




Unsurprisingly, the results for unique user visits almost mirror the results of the page views. Here as well, January brought with it a decrease in traffic as evident by the drop in unique user visits. However, while untagged products dropped by almost 16% compared to December, tagged products resiliently held at only 10% drop. 


Just like in page views, February brough even sharper drops in unique user visits. Untagged products once again reached a decrease of around 30%, and tagged products were much less affected, dropping less than 18% compared to December. 


In March, tagged products recovered and almost regained December's numbers of unique users, while untagged products still trailed behind, dropping 18% compared to the same month. 


In terms of unique users, tagged products outperform untagged products by an average of almost 9% throughout the test period.


CONCLUSION 

The results of this case study joins a long line of case studies conducted by Lisuto to measure the impact of tagging, such as Hikari, Himeji City Prefectural Shop, Mizuno, Naturum, and others. The 10% gap in page views for niche store and all other case studies clearly indicate that tagging products significantly contributes to their findability and exposure, which naturally leads to increased sales.