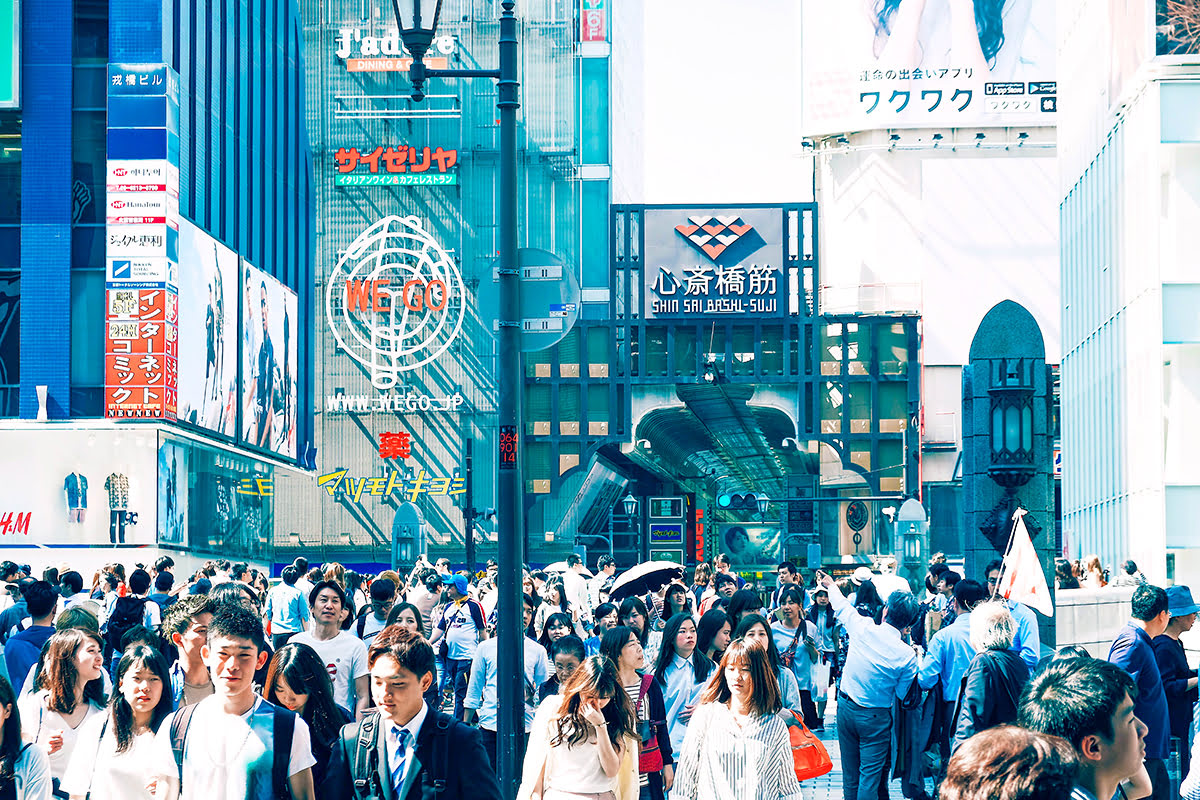 Eqrio is a major Japanese retailer focused on high end food and drinks as well as cooking utensils. Eqrio quadruples sales after data tagging is performed on the extensive scale on its major retail site on Rakuten marketplace.


---

COMPANY OVERVIEW


Eqrio is an online Japanese premium food store. Through its Rakuten store, Eqrio sells thousands of products, from assortments of meats and fresh and dried fish, to unique condiments. 


THE ISSUE

Opening its Rakuten store has brought Eqrio plenty of new customers, and exposed them to a wider market. However, despite initial improvement in performances, the numbers stopped increasing after a while. Eqrio realized that simply opening an online store in Rakuten is not enough, and in order to really realize the marketplace's potential, they must somehow optimize their content.  


THE SOLUTION


Looking for optimization, Eqrio turned to Lisuto to learn about product tagging and its benefits. Eqrio decided to have Lisuto Xtag all of its products with the hopes that it will increase their exposure and findability in the marketplace. 
  
METHODOLOGY

Eqrio and Lisuto then conducted a case study, with the objective of measuring the impact of tagging on product performance. The case study looked into performances related to Eqrio's main KPI's: Sales, page views, unique user visits and conversion rates.  


The first month of the study, October 2021, served as a benchmark for following months, since no products have been tagged yet by that time. The study period then continues until December 2021. 


THE RESULTS


The results of the study clearly show how tagging positively impacts product performance. In the first month after tagging, tagged products have already shown tremendous increases across all KPI's, while the following month showed even greater increases. 


Sales



The sales numbers are quite impressive. Within the first month after tagging the products with Xtags, sales increased by 193% compared to just the previous month, when no tagging has been done.


The sharp increase that occurred in December may be partly explained by increased traffic in the site, but it cannot hide the fact that tagging has contributed greatly to the fact that in December sales went up by a staggering 636%. 


All in all, throughout the test period, Xtags improved sales by an average of 414.45%.


Page Views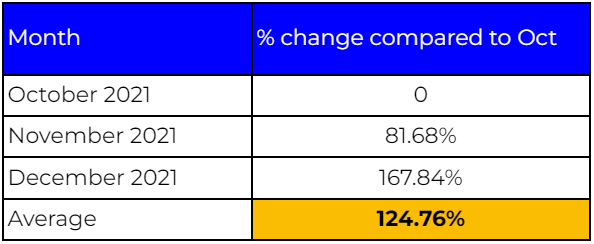 The results for the page views indicator tell the same story. Once again, November, and tagging, brought a big increase in page views, up 81% compared to October. 


It did not stop there, as in December the tagged products saw an almost 168% increase in page views compared to the benchmark month.


On average, tagging the products has helped boost page views numbers by 124.76%.   


Unique User Visits



The unique user visits results mirror the page views results, unsurprisingly. Here too, in November the store saw an increase of 80% in unique user visits, compared to October. And once again was able to double this increase by December, registering a 164% increase in unique user visits, compared to October. 


Similarly, on average, tagging has helped increase the number of unique users by 122% during the test period.


CONCLUSION 


The results of the case study indicate clearly how tagging products may significantly improve performance in the marketplace. Throughout the test period and across all indicators we examined, tagged products showed clear improvement in results with the bottom line where Eqrio quadruples sales after data tagging is performed on the extensive scale.


This is yet another case study that verifies that tagging products with Xtags significantly improves their performances in the marketplace, across various KPI's, joining case studies such as Chuko, Niche, Dairyu and many others.