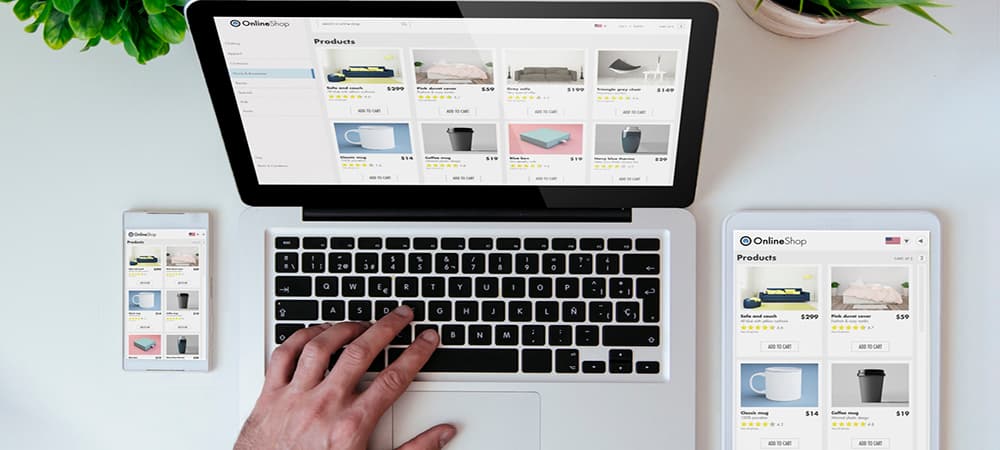 In the context of ecommerece, product feed optimization means improving the quality of data you provide customers in the product page, with the goal of significantly improving the shopping experience which, in turn, lead to more sales.

---
One question that keeps sellers constantly busy is which products should they focus on when optimizing their product feed. The problem only becomes bigger the more products the sellers sell in their online store, forcing them to decide which products deserve more attention over others.  

This decision depends on many factors, among them resources (both funds and work hours), market conditions, sales strategy and more. While there are no strict rules on which type of product should be prioritized, it is recommended that sellers have a clear plan that defines the order of optimization. In this article, we bring a number of tips to help sellers create a priority list of which products to optimize.  

What is Optimization

In the context of ecommerece, product feed optimization means improving the quality of data you provide customers in the product page, with the goal of significantly improving the shopping experience which, in turn, lead to more sales. Product data includes a description of the product, images, navigational tagging data, links, customer reviews and any other essential information that might help customers make a purchasing decision.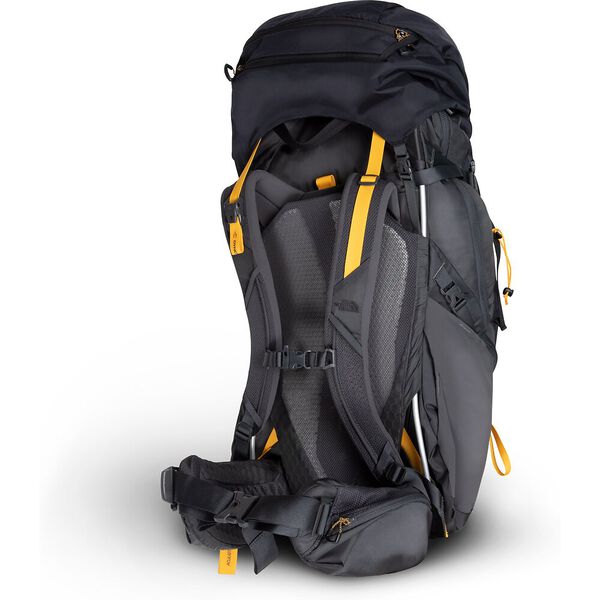 Let's have a look of different levels of product data optimization:


BACKPACK NF 75L GRIFFIN.

Backpack, North Face, Griffin, 75 Liters, Men's, Black, Size L.

Backpack, North Face, Griffin, 75 Liters, adjustable back panel, front power-mesh pocket, Detachable, flip-forward top lid, Molded hip belt features two full pockets, Men's, Black, Size XL.

Griffin Backpack. The integrated Dyno Carry System™, pivoting hip belt, and detachable daypack in the lightweight, full-volume Griffin 75 makes it a lot more comfortable to carry a multi-day load into the wilderness. Mens sizes S-XL, 67%.

The first description is taken from an inventory list. It provides almost no information, other than the very basics, and chances are this description will not attract many potential buyers. The second description is a little better, more understandable, but still, it is hard to believe any customer will be persuaded by it. The third description lists many of the product's features, but in a list form that is more suitable for advertisement. The fourth description is a well-written text that aims to attract customers to the page, providing them with almost all the information they need, in an attractive way. Adding an image to this description will make it an excellent product page.  

What Should Sellers Focus On

The obvious choice is to prioritize optimizing the store's best selling products and bands:


The 80-20 Rule - Find out which are the products that make up 20% of the products sold in the store, that generate 80% of sales. It is recommended to focus and optimize these products first.

Core Products - The most essential products sold in the store, which reflect the store's brand and quality. Of course these need to be optimized.

Recognized Brands - These always attract plenty of traffic, and sellers might get paid for advertising them in their stores.

In-House Brands - In-house brands represent the store and should always be prioritized and moved up the search results.

Market Focus - If a store sells electronic equipment, but specializes in cameras, then all the camera product pages should be optimized.

Additional data optimization methods are:


New Products - When introducing a new product to the store, sellers must make sure that in order to attract new customers, the product data is optimized.

Seasonal Products - a seller who sells clothes, for instance, should prioritize product optimization according to the time of year, invest in summer clothes in the summer, and vice a versa in the winter.

Restricted Store - If a seller restricts customers to certain sections of the store, then all the available products should be optimized.

Shipping Method - A seller who offers a pick-up option on some of its products needs to remember that the products that are online delivery only are in competition with other ecommerce sellers. That is why such items should be prioritized over pick-up items.

There are additional actions sellers may take to optimize their data, but they require more time and resources:


As the name suggests, product data optimization means optimizing the existing product information, not creating it from scratch. Sellers should always maintain their product information in good order, and constantly optimize it. For instance, it is highly recommended that every product page will contain an image of the product. This makes the product, and the store, much more reliable, and increases the chances for conversion.  

Invest in site navigation. If a store allows customers to navigate and refine the search results by selecting different attributes and values, then in order to receive the desired results, sellers must optimize the data feed. Most importantly, all the attributes and values should be uniform to avoid unnecessary duplications, and complete, in order to prevent any product from disappearing from the results.  

Get Ready for Online Distribution 

Now that the product data is optimized, complete and uniform, it is time to distribute the product data feed to the various marketplaces, in which the seller operates. However, since almost every other marketplace has its own rules and requirements as to what the product feed should look like in order to be accepted, the optimization work is not done. 

Keeping the product feed optimized makes it easier for sellers to adjust their feed to meet the different marketplaces' requirements. However, the task of first learning the multitude of the different requirement sets is not a simple one. The task of actually going through the entire product feed and adjusting it, time after time, to every different marketplace, is a daunting task that takes up plenty of time and resources. But it pays a lot of dividends. 

How Can Lisuto Help

Optimizing product information and constantly adjusting it to meet the demands of different channels is hard and time consuming. The solutions Lisuto offers can save you a whole lot of time and boost store's performance, by adjusting the sellers' feed to meet the requirements of each of the sales channels. As each channel has its own rules, the task of learning them all, and then keeping constantly up to date, can be too much. Lisuto takes the burden off sellers' shoulders.

Lisuto combines technology with deep ecommerce consumer product knowledge helping sellers optimize their product data and extract much more out of the online store. Using proprietary AI technology, Lisuto goes through the existing product information, tagging the data with marketplace specific navigational tags, making necessary corrections and completions, bringing the quality of the sellers' product feed up to highest standard in terms of uniformity and completeness, making it perfectly optimized for each channel and for the user's eyes.